ZUT'S 'ON TREND' WITH FASHION RETAILERS
Zut has been given the task of live streaming events for both River Island and Benetton through the Facebook Live platform.
Italian fashion brand, Benetton, appointed the agency to launch its new Liverpool store. Working with renowned fashion and lifestyle blogger, Scouse Bird, the agency pulled in almost 5,000 unique viewers for a Facebook Live video from the new store.
Zut was also commissioned to stream a fashion event from the retailer's Liverpool city centre store, featuring fashion bloggers, Megan Ellaby and George Craig. The live broadcast attracted more than 12,000 unique views on River Island's Facebook channel.
Chris Holmes, director of live broadcasting at Zut, said: "Live streaming is a real area of growth for us as the demand for high quality broadcasts on the Facebook Live platform increases."
"Facebook Live is such a powerful marketing tool and it can be particularly effective for fashion retailers. We are delighted to have worked with both River Island and Benetton on to deliver Facebook Live videos, which both had a real impact."
Amy Priestley, senior social media and marketing executive at River Island, said: "As we continue to stream more of our fashion events through Facebook Live, broadcast quality is becoming increasingly important, which is why we decided to work with Zut.
"The team did a fantastic job of delivering an engaging live broadcast using professional audio and multiple cameras. As a result, viewers were able to enjoy a high quality viewing experience."
Clare Vaughan, Director at Benetton Liverpool and Wilmslow, said: "I was impressed by how professional the team at Zut were in delivering the Facebook Live video at our store launch. They took care of everything and we saw a real spike across social media and traffic to the store as a result."
View the River Island Facebook Live at: https://www.facebook.com/riverisland/videos/10155358948778541/
View the Benetton Facebook Live at: https://www.facebook.com/ScouseBirdBlogs/videos/2065850773688666/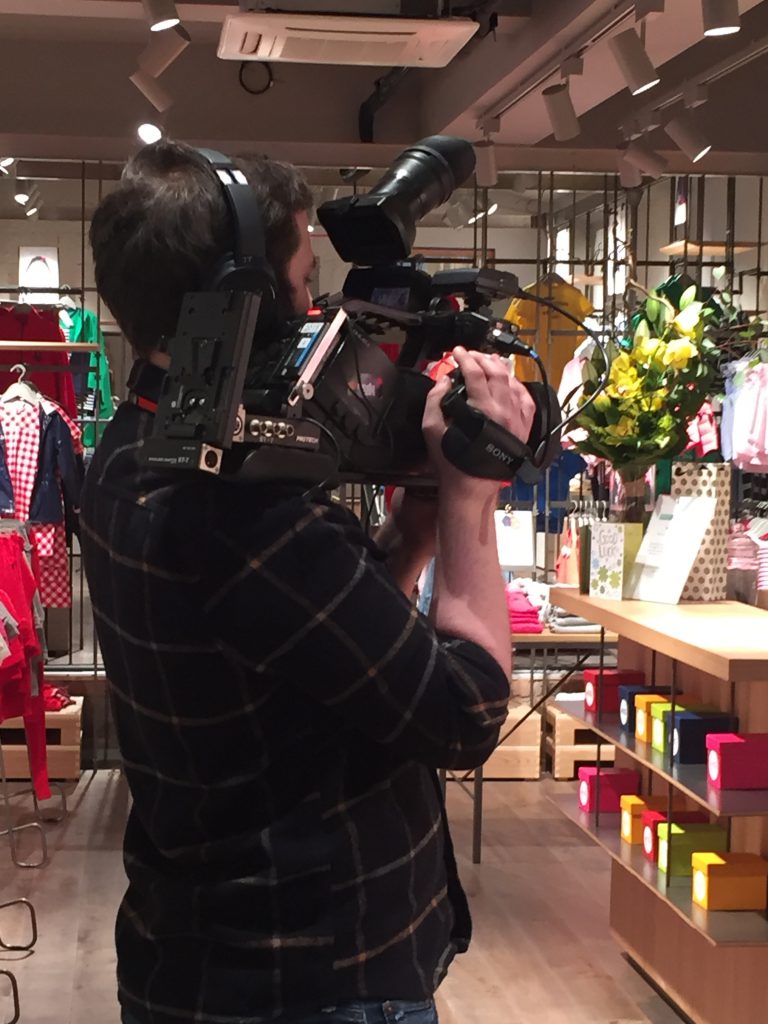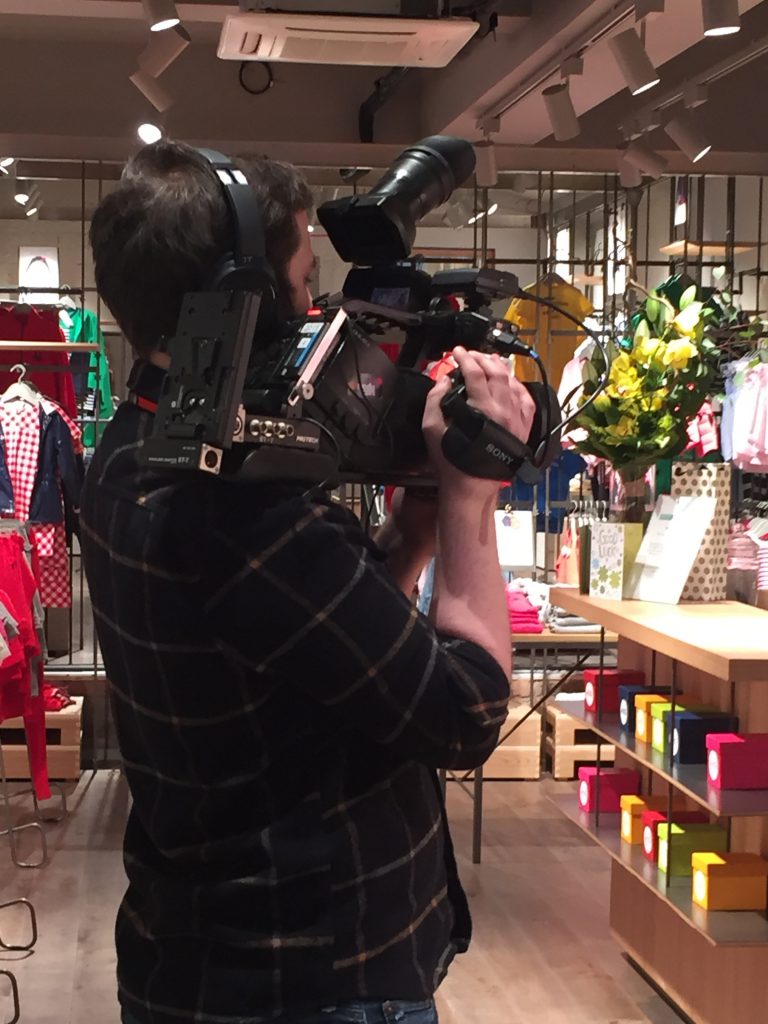 Liverpool

Liverpool Innovation Park,
Digital Way,
Liverpool L7 9NJ

Manchester

6th Floor,
51 Lever Street,
Manchester M1 1FN

London

3rd Floor,
33 Finsbury Square,
London EC2A 1AG
Tel: 0845 862 4445
Email: info@zutmedia.com
Opening Hours:
Monday – Friday 9am to 6pm
CLOSED Saturday & Sunday